Ridgeway supply a range of gabion systems which are used to provide economical and effective solutions to prevent or correct erosion. Installation can be temporary or permanent. Our Gabions can also be used to create walls and retaining structures where a rustic, natural aesthetic is required.
We have many different gabion options for you to choose from.
Zenturo Super Gabion Wall System
The Zenturo Super Gabion Wall System is a natural, eco friendly alternative to traditional fencing. It is very easy to install and can be used for different purposes and in various configurations which offers privacy and security. Zenturo Super panels can be filled with a variety of natural materials that will allow you to produce walls and boundaries that complement their environment.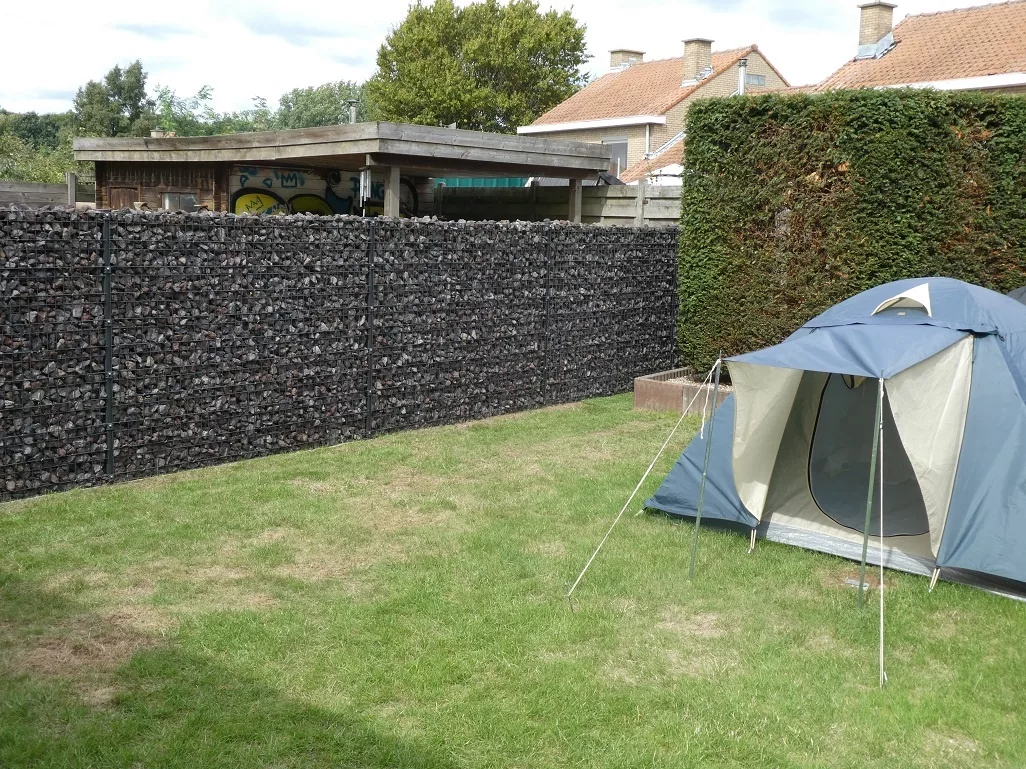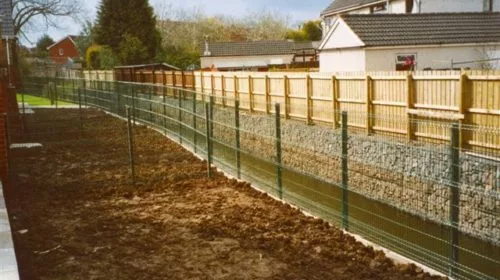 Concertainer Gabions
Our Concertainer Gabions are a zinc aluminium coated revolutionary design of wire mesh baskets formed by connecting individual panels of mesh with spirals on vertical edge wires creating a open series of box compartments, that fold in a concertina fashion to be flat packed.
Concertainer Bastions
Concertainer Bastions are factory lined internally with a non-woven geotextile membrane to the perimeter mesh panels of the unit, allowing for the use of suitably selected granular fills to ensure compaction of the materials without settlement.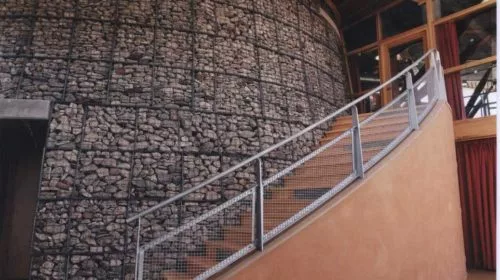 Concertainer Trapions
Our Concertainer Trapions are a form of Gabion. They are manufactured from welded wire mesh panels with either one or both faces inclined at varying angles to the horizontal dependent upon the height.
Rock Netting
Hexagonal rock netting is used to address the problem of instability of loose material, soil and rocks, which might dislodge from slopes. Our rock netting acts a retaining structure.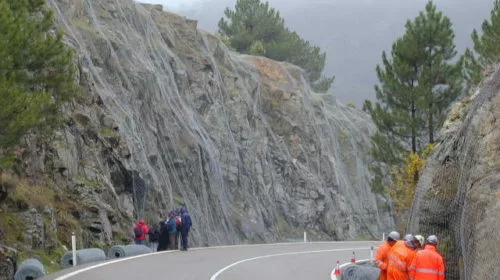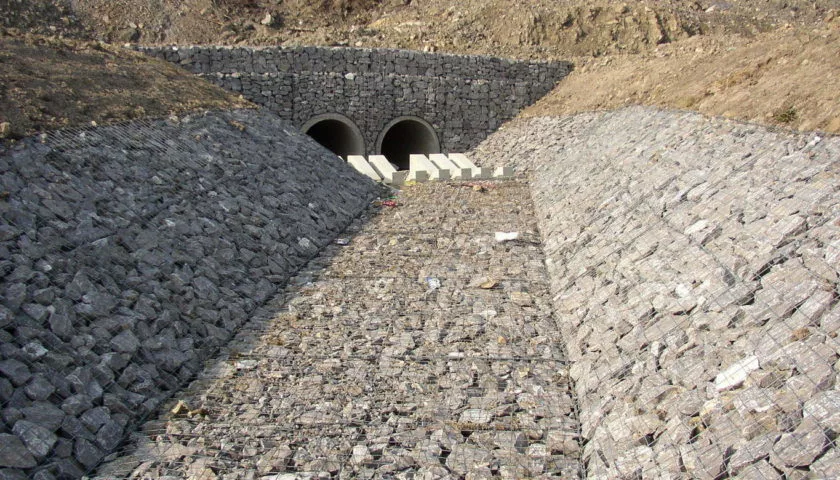 Weldmesh Mattress
Our weldmesh mattresses are prefabricated from welded steel wire mesh. They are manufactured from lighter grades of wire for their flexibility. Applications include scour protection beneath gabion walls where erosion in watercourses is prevalent and as channel lining to storm water drains and culverts.